Masterclass: Double-Faced, Double-Voiced
Wednesday 27 September 2023
10:30-15:30
In both politics and art, much is at stake in claiming identity as singular, cohesive and stable – one clear voice, one true face. Sameness and cohesion are at the foundation of both nationalist pride and humanist universalization (that is, forcing the other to abide by one's notion of the shared universal crux). In art and in literature, a common perspective sees the cohesive, singular voice as the basis of an authentic, compelling identity, of having a "voice."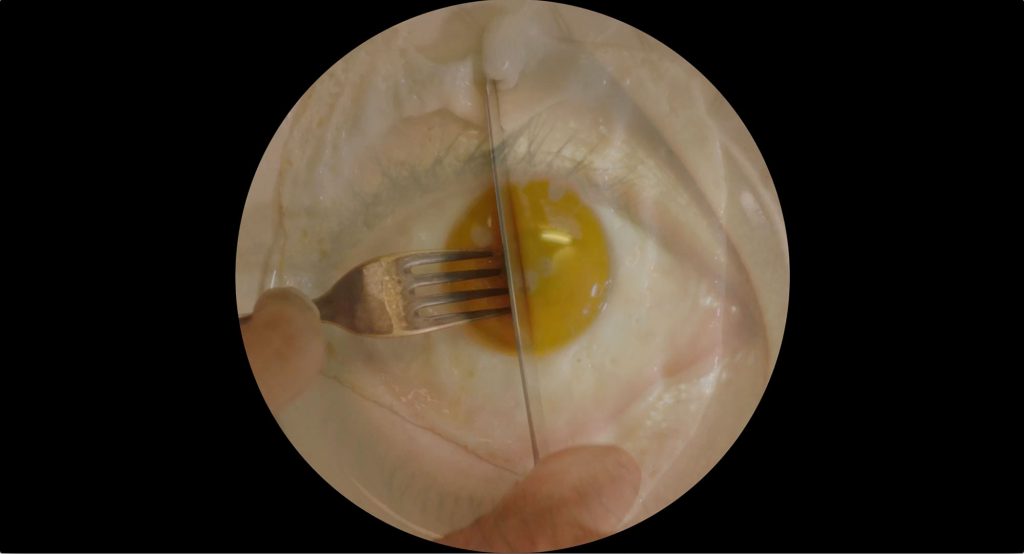 This class will center on intentional, direct and radical forms of doubling of the voice, to the point where identity itself might become plural, at unease or even at war with itself, but the doubling of the voice also as a form of emancipatory pleasure, speculative reinvention and fluidity. Structured of doubling will be seen through formal and structural devices that are always already political, playful and expressive. The class will present the artist's own practice in cinema, literature, art, and hybrids of a variety of media.
Practical Information
Date: Wednesday 27 September 2023, 10:30-15:30
Location: GC Ten Weyngaert, Bondgenotenstraat 54, 1190 Brussels
Language: English
Price: Free, but registration needed
To book your place, please send an email to soundimageculture@gmail.com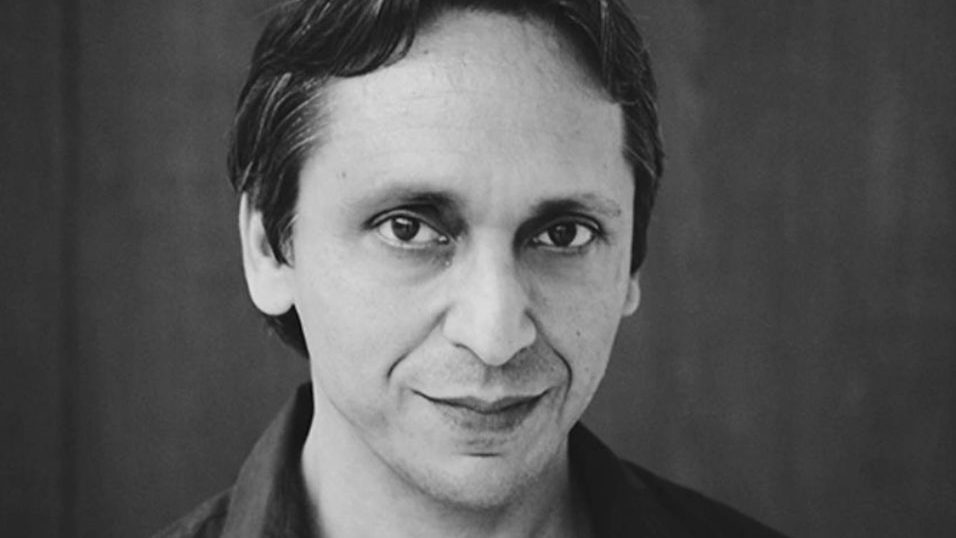 About Roee Rosen
Roee Rosen (b. 1963) is an Israeli-American artist, filmmaker and writer. He is known for his multilayered and provocative work which often challenges the divides between history and the present, documentary and fiction, politics and erotics.
Rosen dedicated years to his fictive feminine persona, the Jewish-Belgian Surrealist painter and pornographer Justine Frank, a project that entailed fabricating her entire oeuvre as well as a book and a short film, Two Women and a Man (2005).
In 2010 Rosen created two films. Hilarious and Out, in which a BDSM session becomes a political exorcism. Out premiered at the Venice film festival, where it won the Orizzonti award for best medium-length film. The film went on the win numerous awards, including a nomination for the European Academy award.
Rosen's film, The Dust Channel was coproduced by Documenta 14, where it was exhibited along with two historical text and image installations, The Blind Merchant (1989–1991), an artist book retelling Shakespeare's The Merchant of Venice focusing on the figure of Shylock and Live and Die as Eva Braun (1995-1997), a work that stirred a political scandal when first exhibited at the Israel Museum.
Several retrospectives of Rosen's cinema were held, among them at the Oberhausen film festival (2012), and FICUNAM festival, Mexico City (2018). In 2018 an expansive one person exhibition was held at Centre Pompidou, Paris, entitled Histoires dans le pénombre. The exhibition also included a full film survey.
Rosen currently works on a book on illness in the guise of coloring pages entitled Lucy is Sick, a part of which was published by Steirischer Herbst (2020).
Rosen's latest film is a musical comedy combining fiction, animation and documentary element, entitled Kafka for Kids (2022). It premiered at the Rotterdam Film Festival. His 2022 solo exhibitions included the expansive Kafka for Kids and Other Troubling Tales at Kunstmuseum Luzern. Kafka for Kids is also the title of Rose's latest book, featuring the script of the film and three essays. Rosen's other recent titles on Sternberg Press include Live and Die as Eva Braun and Other Intimate Stories (2017), and Desire and Dust (2019). Rosen's upcoming solo exhibitions will be at Kunstverein Hannover, 2024.
Rosen is a professor at Ha'Midrasha Faculty of Arts, Beit Berl College, in Israel.